Serving and helping small businesses in economic uncertainty is OUR business.
As the country faces uncertain economic conditions including record-high inflation, small businesses are integral to the health and regrowth of the economy. They currently account for 99.9% of American businesses and 46.8% of employed adults in the United States, according to the U.S. Small Business Administration. Although Pinehurst has been somewhat of a bubble due to being a Resort and Golf destination, it is not exempt from the current state of the economy and continued health related threats - all a challenge for small businesses. Pinehurst has many unique challenges for small business owners and PARS was formed for, and is committed to, assisting independent small business owners and helping to deliver the education, information, resources and advocacy required for them to grow and thrive in an ever-changing and challenging marketplace.
While local businesses have laid the foundation for a healthy local economy, we are increasingly concerned that all our voices and viewpoints are not as well represented to local and state government as they could be, nor are all our interests, views and concerns well supported by our current options for representation.
To meet the challenges before us, Pinehurst needs a stronger small business organization that provides better resources and services supporting our collective goals and objectives as local businesses owners. We have initiated a grassroots formation of the Pinehurst Alliance of Retailers, Restaurants, Realtors, Services & SMB's ("PARS"), which is inclusive of ALL Pinehurst Independent Small Businesses, to better support our local small businesses.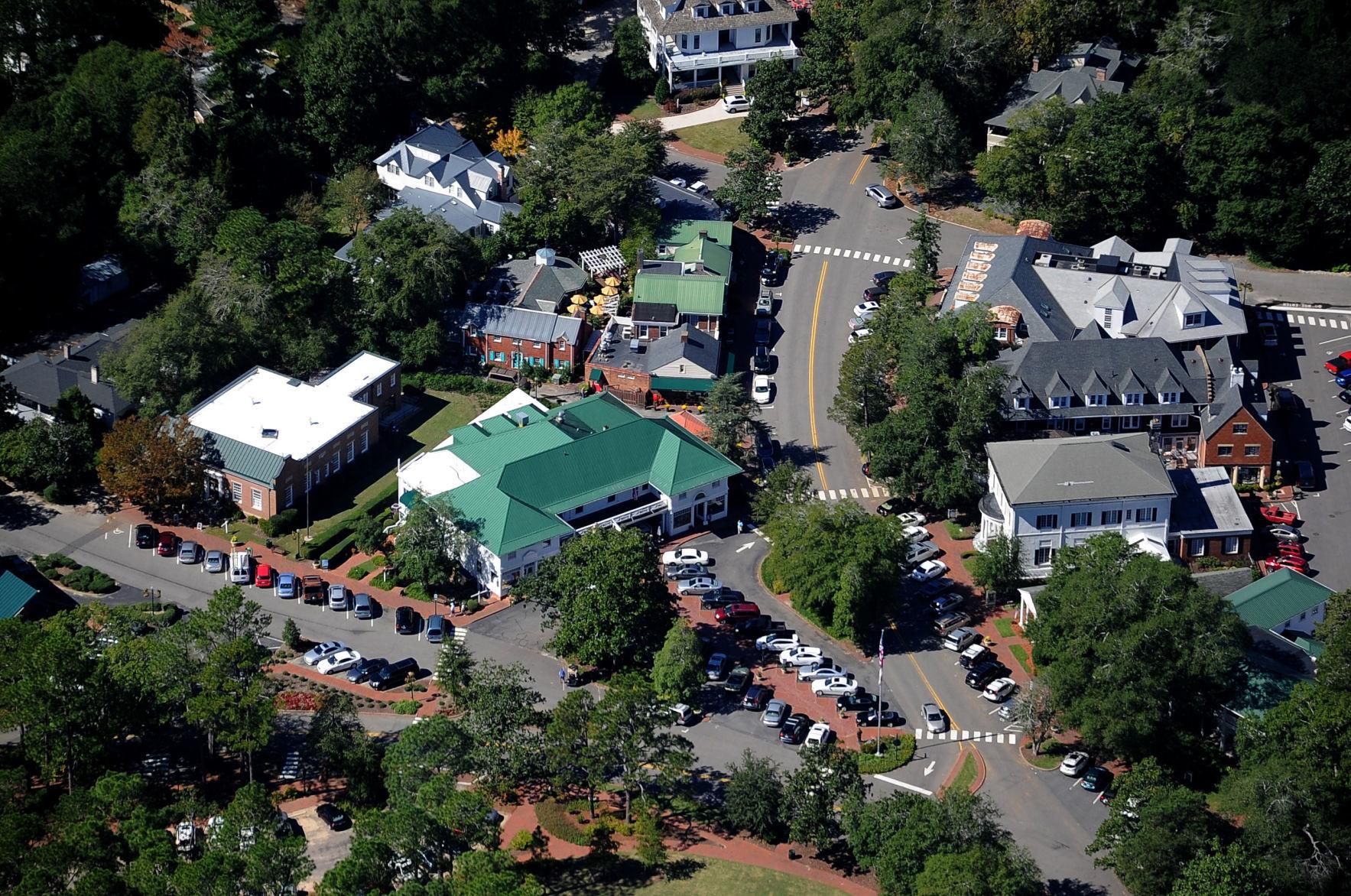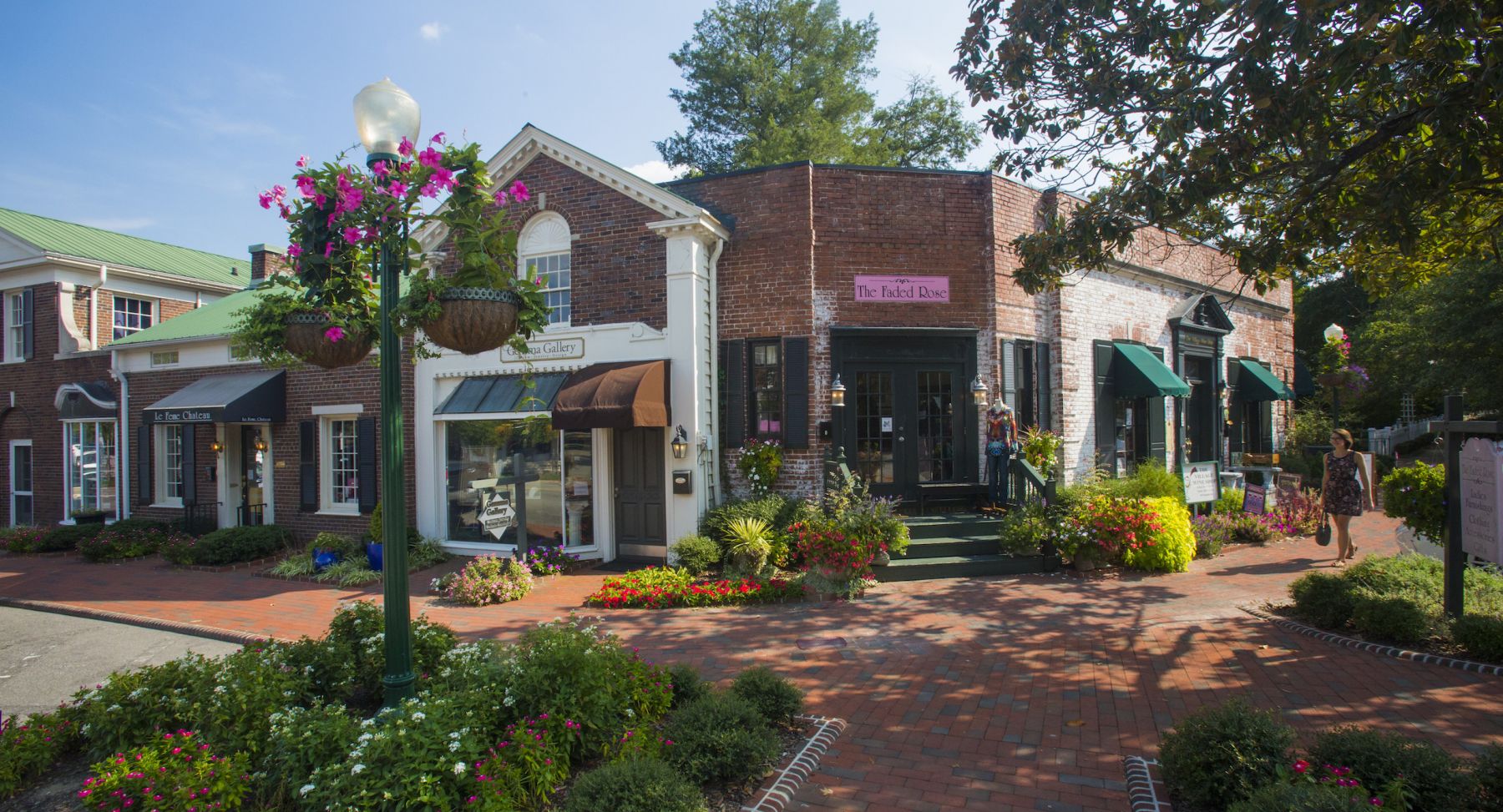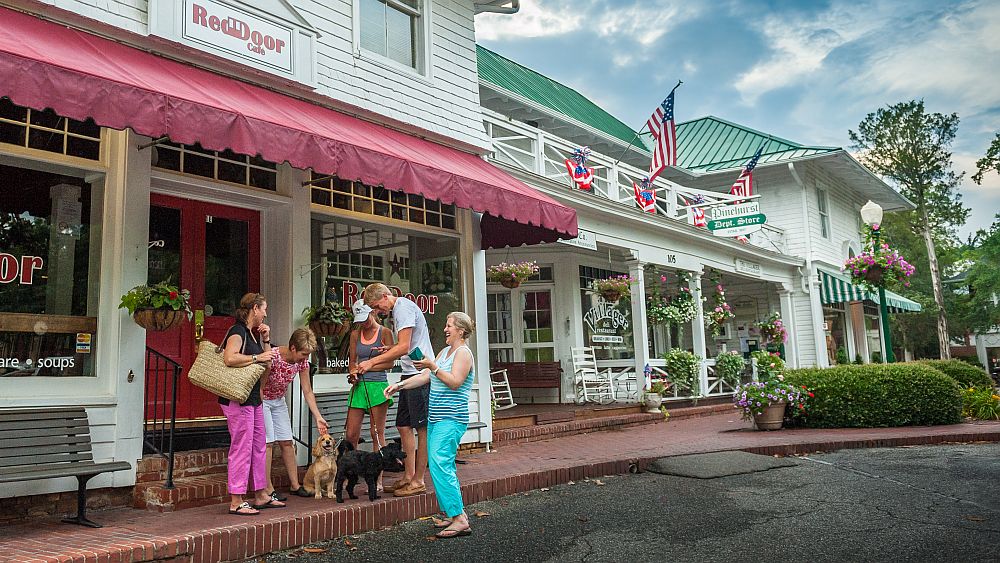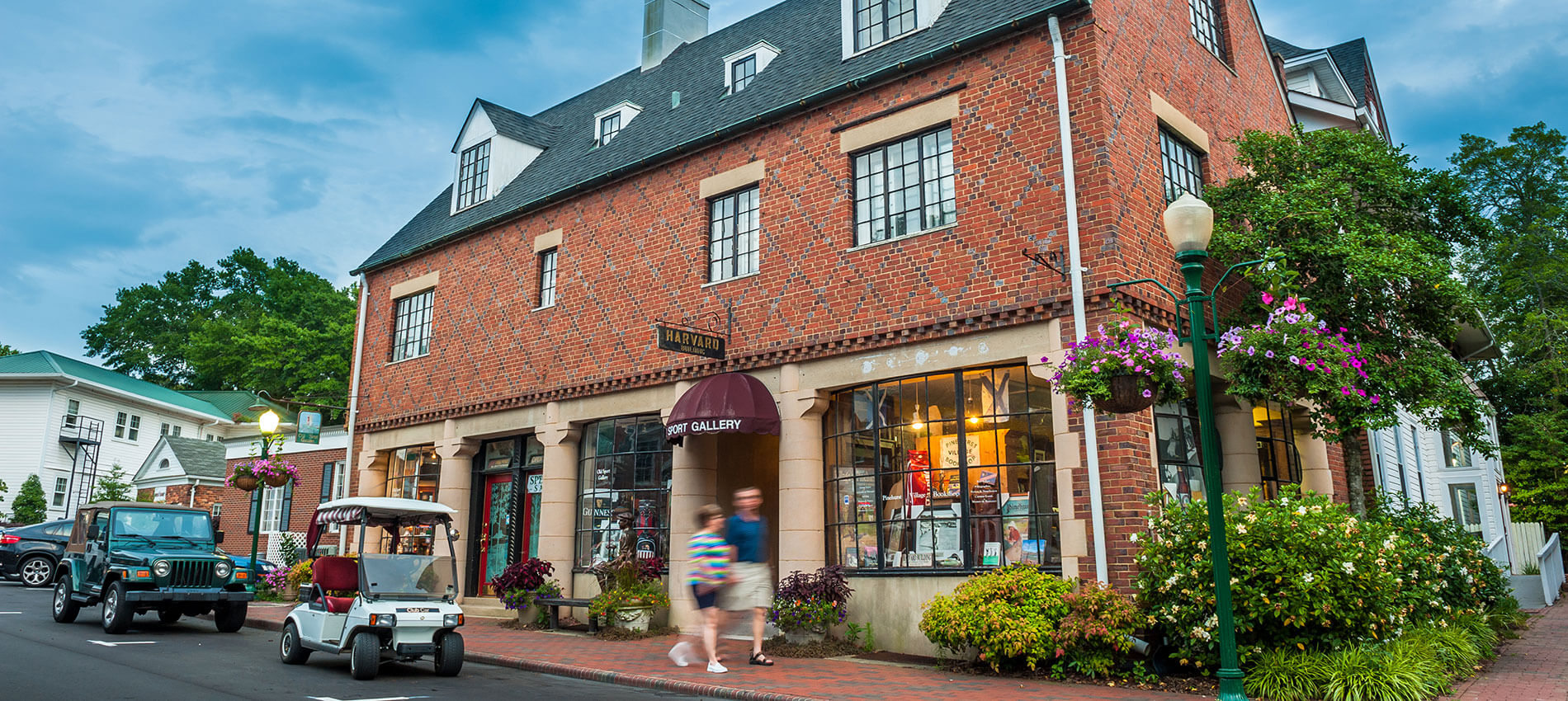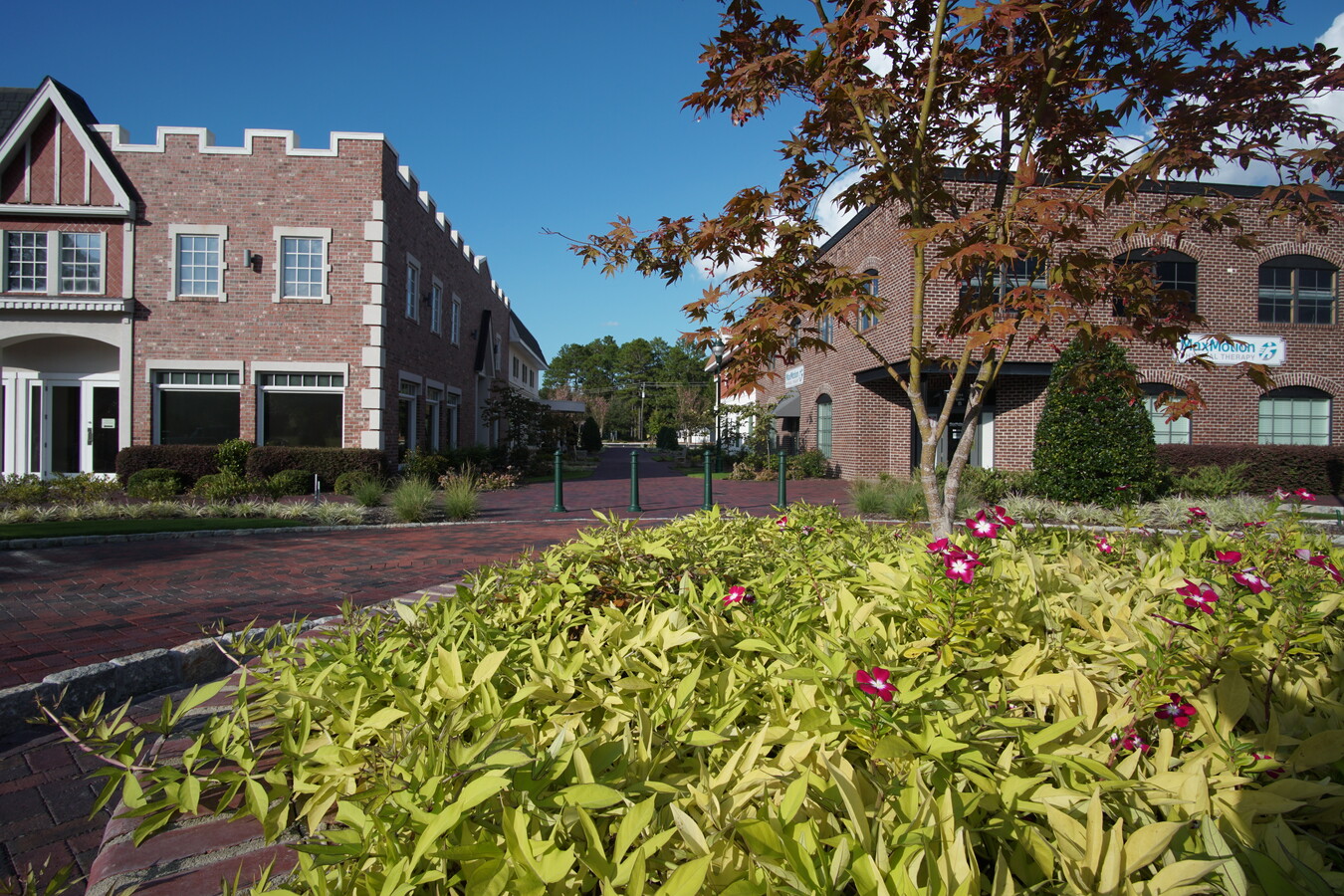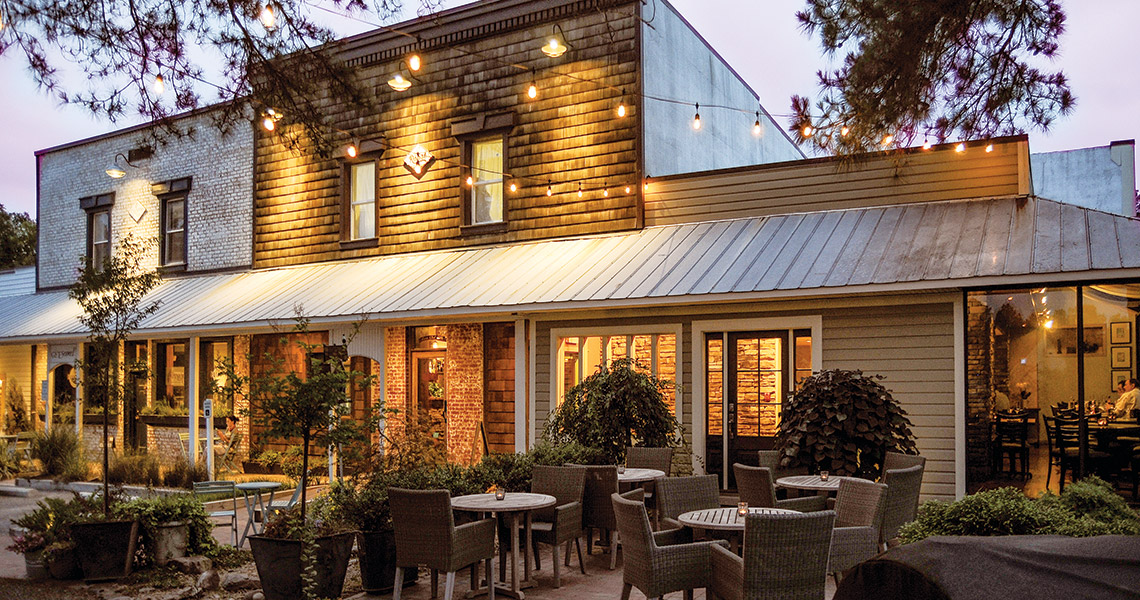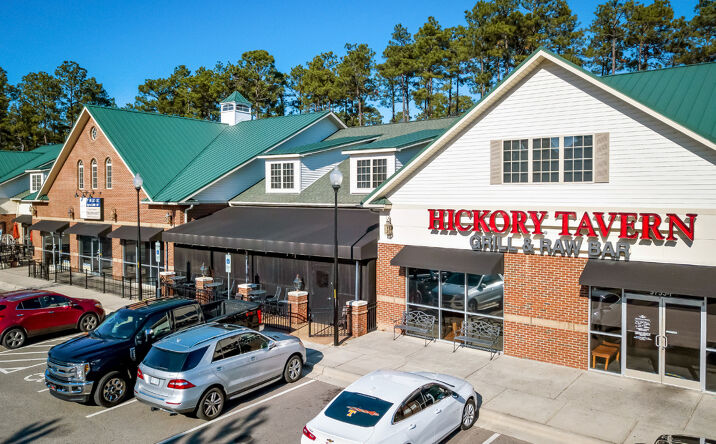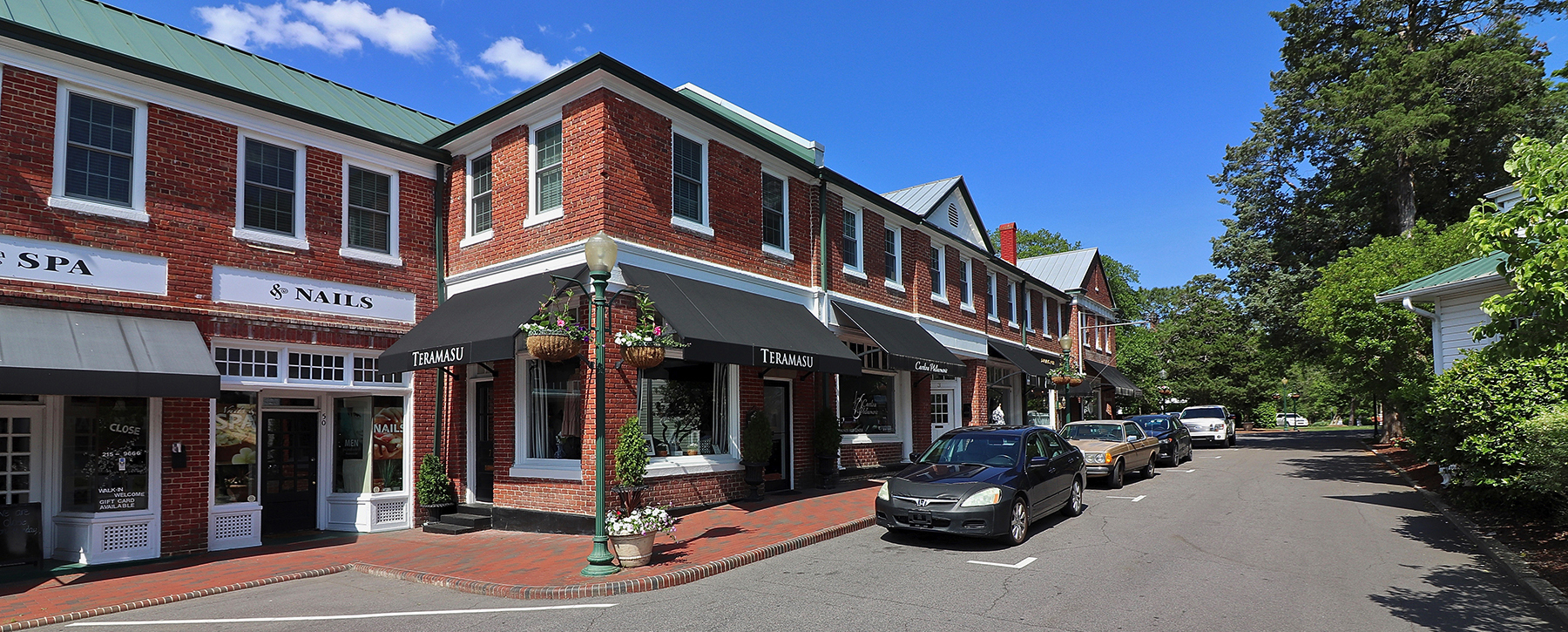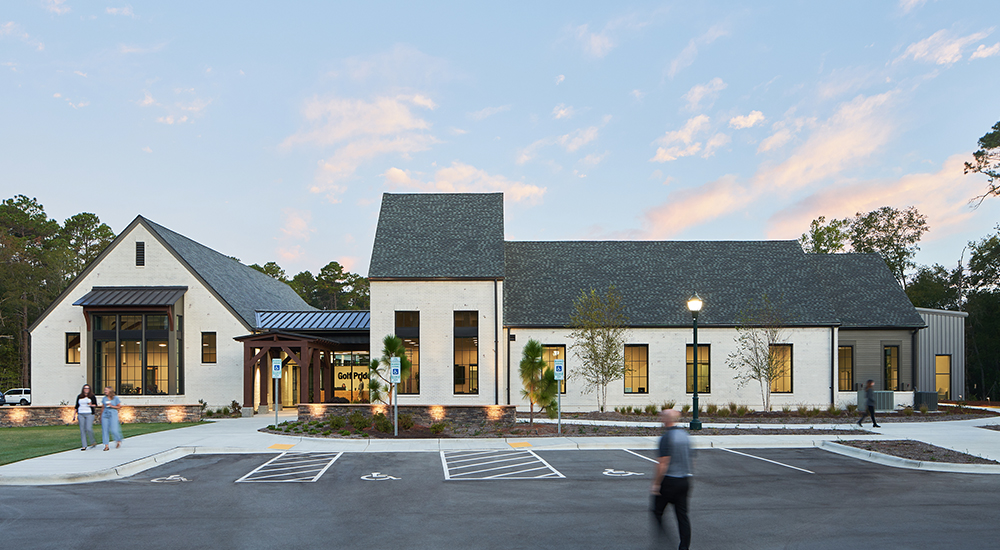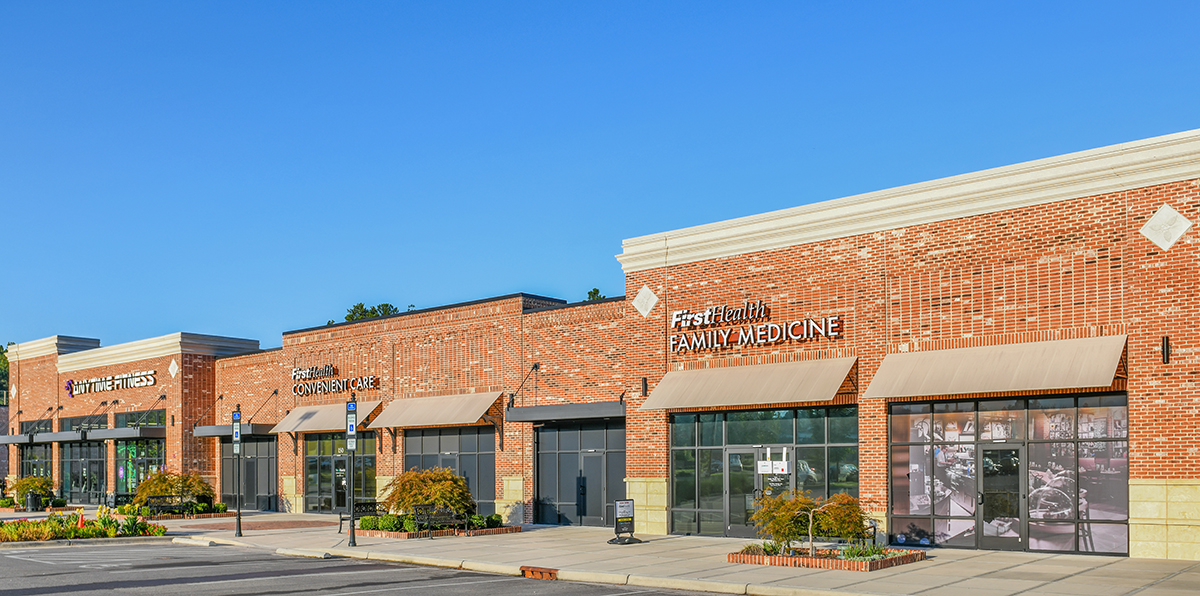 Serving Small Business is OUR Business





PARS BETA WEBSITE
~~ Under Development ~~
"Small businesses are the first to be buffeted by difficult economic conditions, but even for the most agile and experienced among them, the current operating environment is particularly rough. Many small businesses were slammed when the COVID-19 pandemic tore through the global economy, and from surging gas prices to staff retention, the challenges just keep coming.
According to a June survey of more than 1,500 members of Goldman Sachs' 10,000 Small Businesses program, 78% of small business owners believe the economy has worsened in the last three months, and 93% are worried about the U.S. economy experiencing a recession." ~ Small Businesses Are Braving a Stormy Outlook; Policymakers Should Follow Their Lead